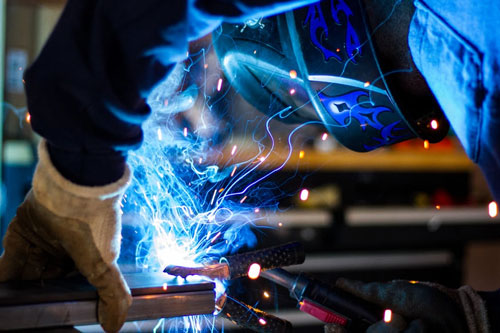 Did you know that after an on-the-job injury it is your right to see the provider of your choice?
In the state of Oregon, a Doctor of Chiropractic can serve as the attending physician on a workers compensation case for up to 18 visits or 60 days without a referral.  Oregon law requires treating physicians to qualify with the Worker's Compensation Board to treat patients under this system.  All of the Doctors of Chiropractic at Southern Oregon Spine + Rehab are fully qualified in Oregon to provide care to workers injured on the job.
If you are injured at work, notify your employer immediately and ask for Oregon Form 801, the Worker's and Employer's Report of Occupational Injury or Disease/Illness.