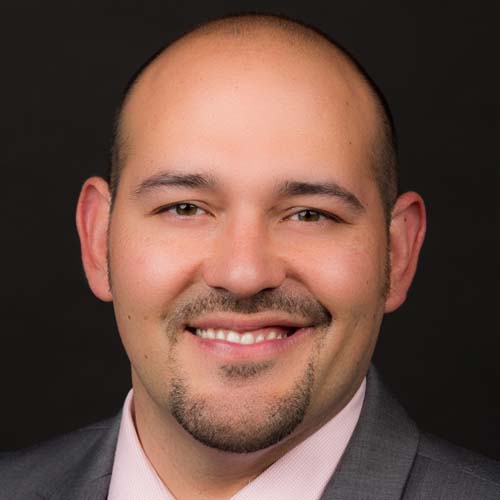 Dr. Dunlap is a native Southern Oregonian, growing up in Phoenix and attending Phoenix High School. He was awarded a baseball scholarship at The University of Kansas, where he earned a Bachelor's degree in Human Biology. He attended Northwestern Health Sciences University receiving his doctorate of chiropractic degree. Dr. Dunlap has a passion for sports and has worked extensively with elite athletes throughout his career. Dr. Dunlap also has a passion for the family practice environment.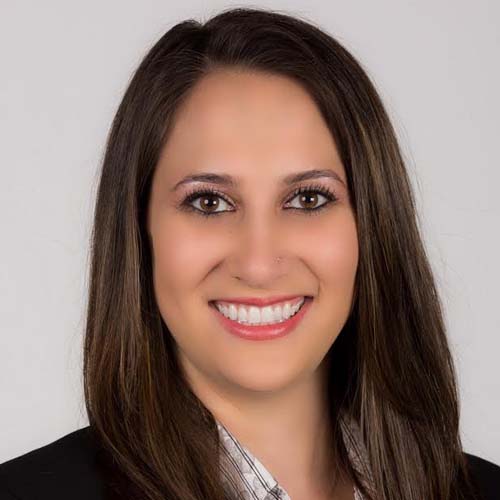 Dr. Henson graduated Summa Cum Laude, earning her Doctor of Chiropractic degree from Northwestern Health Sciences University. She then went on to complete her preceptorship training at the Inpatient Rehabilitation Center at High Point Regional Hospital-University of North Carolina. Prior to beginning her doctorate, Dr. Henson earned a Bachelor's degree in Social and Cultural Analysis from New York University. She specializes in chronic pain management and pregnancy-associated back pain. Dr. Henson is currently serving as the Oregon Alternate Delegate for the American Chiropractic Association (ACA) and a Councilor for the Council on Chiropractic Education (CCE).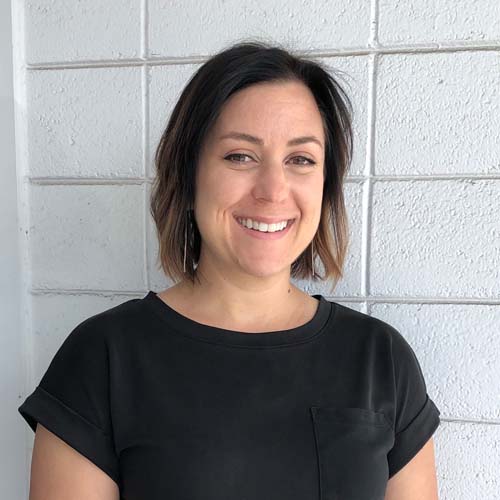 A Medford native, Dr. Walker began her education at Southern Oregon University in Ashland before studying at the University of Western States in Portland, where she earned a bachelor's degree in human biology. She added chiropractic sports medicine into her education mix, which allowed her to tend to athletes at sporting events while still attending school. She was granted her Doctor of Chiropractic degree in 2008. Dr. Walker is proficient in a multitude of adjustment techniques and manipulations, as well as in rehabilitation, flexion distraction, ultrasound, electrical stimulation, soft tissue therapy, K-laser therapy, and Kinesiotaping.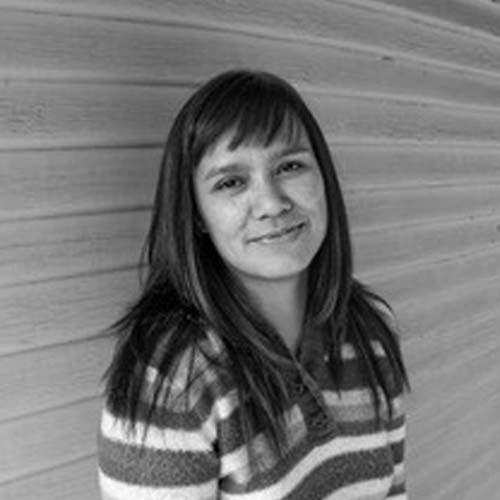 Janine graduated from Pacific College of Oriental Medicine in San Diego with a certificate in Asian Body Therapy and a Master of Science in Traditional Oriental Medicine. She is a nationally board certified Diplomate of Oriental Medicine and licensed in Oregon and California. Oriental Medicine is a broad term that encompasses many healing techniques such as acupuncture, herbal medicine, massage, exercise and nutrition. Janine's practice is centered around pain management but Traditional Oriental Medicine can treat many conditions such as digestive trouble, insomnia and infertility to name a few.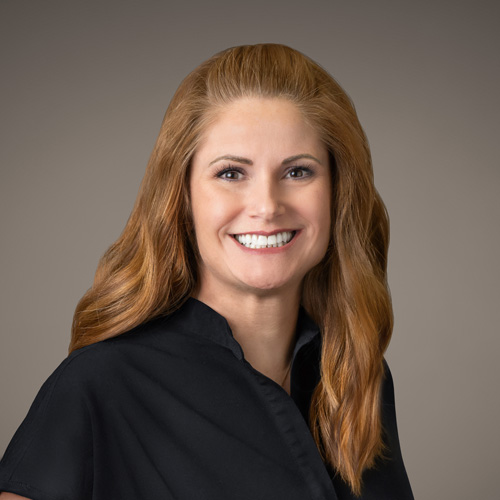 Joah Whitt is a Family Nurse Practitioner who offers primary care services at Southern Oregon Spine + Rehab, partnering closely with the multidisciplinary team to deliver functional, holistic, and integrative healthcare. She has a bachelor's degree in nursing from Oregon Health & Science University and a master's degree in nursing from Frontier Nursing University in Versailles, Kentucky. Joah is a former critical care nurse in the Cardiac Intensive Care Unit at Rogue Regional Medical Center.
Joah was born and raised in the Rogue Valley and is married to her high school sweetheart. Before her start in healthcare, Joah stayed at home with her four children, and considers them her greatest accomplishment.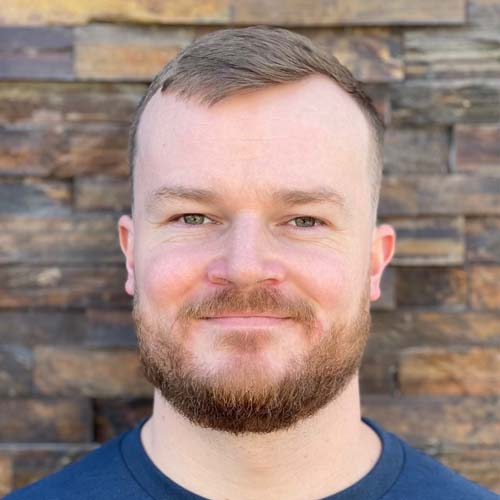 Tayler was born and raised in Southern Oregon and attended Everest Institutes Massage Therapy Program. He became a Licensed Massage Therapist in 2013 and specializes in Deep Tissue, Trigger Point Therapy, Myofascial Release, and Swedish Massage. Tayler enjoys working with diverse clientele and customizing each session to match their needs.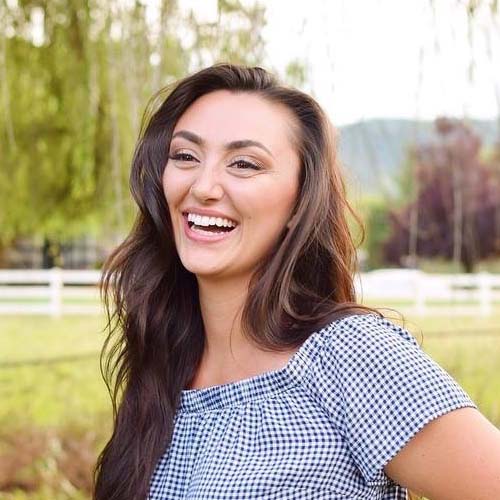 Brittney Boren LMT is a licensed massage therapist, trained at Rogue Community College. As a Southern Oregon native, she is passionate about bringing health and healing to her community. She specializes in a mixture of Deep Tissue, Trigger Point Therapy, Acupressure, Sports Massage, Prenatal/Postpartum massage and Swedish massage. Using these techniques, she strives to create a massage that best suits your bodies' specific needs.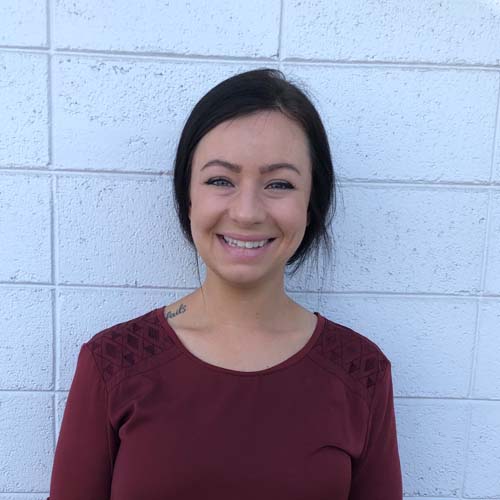 Amanda was introduced to therapeutic massage when she received treatment for a minor motor vehicle accident. She was inspired by how massage facilitated her own healing and went on to become a Licensed Massage Therapist in 2015. She believes open communication is key in creating a thorough and effective therapeutic massage experience. She enjoys focusing on neck, shoulders, and hips using Swedish, Deep Tissue and Trigger Point Therapy. She is also certified in cupping.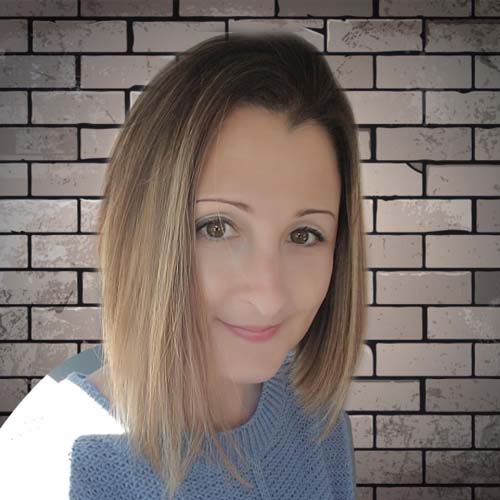 Christina was born and raised in Southern Oregon and is a licensed graduate from Rogue Community College massage therapy program. She specializes in Swedish Massage, Deep Tissue Therapy, and Trigger Point Therapy. She is also certified in Hot/Cold Stone Massage, Cranial Sacral Therapy, and Cupping Technique. Her favorite part of massage therapy is improving injuries and chronic pain to help people feel better.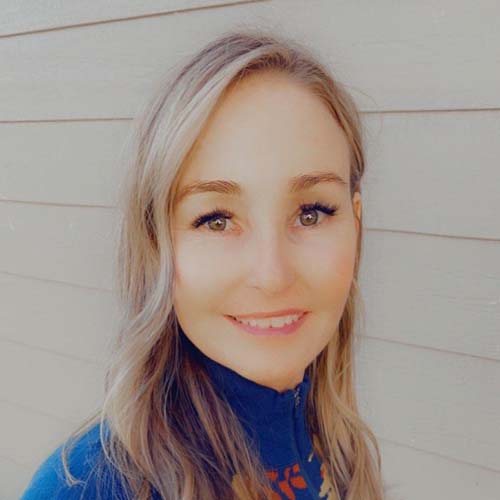 Donneta Grizzell, LMT graduated from Rouge Community College in 2011. She specializes in Deep Tissue, Trigger Point, Swedish Massage, Prenatal/Postpartum Massage, and Hot Stone Massage. She has spent the last ten-plus years providing exceptional care for her patients, and is always looking for ways to improve through continuing education. In her spare time she enjoys spending time with her family, paragliding, or sailing in the Applegate Valley.